The DNA of the Moulin du Château
A fierce desire to preserve the planet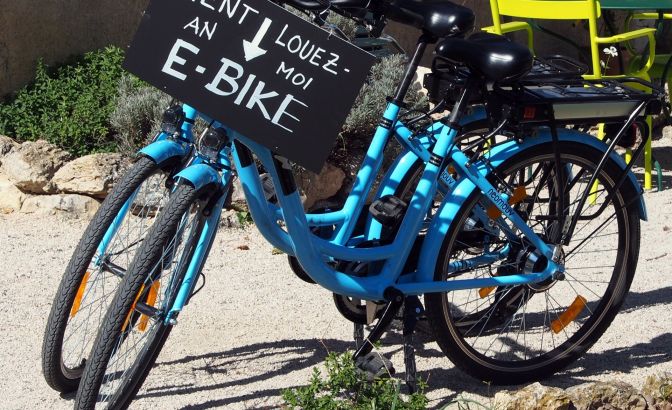 Through a series of actions contributing to the protection of the environment, the Moulin du Château is committed to sustainable development. Its purchasing policy helps to limit environmental impact and waste: Ecolabel certified cleaning products, hot water production by solar panels and pellet boiler, 100% LED lighting, water reducers, rainwater cistern for watering, garden with local plants, composting, selection of producers in short circuit and many other actions to reduce energy consumption ...
The Clef Verte label, the 1st international environmental label for tourist accommodation and restaurants, is the pride of our hotel in Saint-Laurent-du-Verdon. It emphasizes respect for the territory, the pleasure of living a sustainable tourism and attractive rates.
The Hôtels au Naturel label (created in 1998 on the initiative of pioneering hoteliers in sustainable tourism, their Regional Nature Parks and the Federation of Regional Nature Parks) now includes 17 establishments on a human scale spread over 8 Regional Nature Parks. The Moulin du Château is happy to be the ambassador of the Verdon Regional Nature Park.
Always in the same spirit, our hotel invites you to discover the Verdon by bike with our partner "Vélo Loisirs Provence - Le Verdon à Vélo".
Concerning the restaurant of the Moulin du Château, we favour short tours, seasonal and preferably organic products which are the essential ingredients for our fresh home-made cuisine.
Labels and Brands :
- Clef verte
- Nature Hotels
- Park Values
Restaurant :
- Local and preferably organic suppliers
- Exclusively fresh cuisine
- Homemade
In the rooms :
- Use of eco-labeled care products (shower product, soap)
- Eco-responsible linen management
Waste Management :
- Sorting of all waste
- Composting of organic waste
- NORDAQ water filtering system: filtered flat and sparkling water available to the client (rooms, meals and personal use), reduction of waste and CO2 emissions due to bottle transportation
Energy and Resources :
- Heating and hot water with a wood pellet boiler and solar energy
- Supplier of electricity based on renewable energies: ENERCOOP
- Recovery of rainwater in a cistern for irrigation purposes
- Water reducers
- 100% LED lighting
- Recycled paper (office, hygiene)
Maintenance :
- Use of eco-labeled cleaning products